London Tube
...Unbeatable for speed and value
London Tube Intro
Almost
everyone that visits the city will use the London Tube
to get from A to B. And, for good reason - the London Underground weaves and winds it's was all over the city and with enviable regularity. You simply can't beat for speed or value for money.
Insider Tip:
For important journeys (such as going to the airport) check the official
Travel For London
website for any delays.
Tube Map
Firstly, you'll need a
map
. It can look a little daunting but in no time you'll see how great it is to only ever be a few minutes walk from a station. Tube Maps are available at all stations, however if you want to take a look before you come, check it out online on the
Travel For London
website.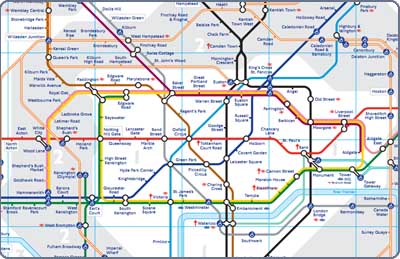 Tickets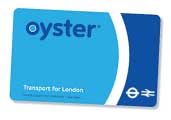 The most popular way to pay for travel in London is with a 'Oyster Card':
Travel access card that you 'pre-load' funds on to
Works on Tube, Trains & Buses
The right fare is automatically deducted
You can check your balance at any station & 'top up' funds
Cheaper than paper tickets
No lining up to purchase
Insider Tip:
You can purchase your
Oyster Card
online and have it shipped to you before you arrive in London. This means no delays lining up for tickets when you reach London.
If you wish, you may still purchase paper tickets and these are available at self-service machines in all stations.
A Few Final London Tube Tips
If travelling with kids, elderly or disabled you may wish to avoid peak times (8:00-9:00am & 5:00-6:00pm) as the carriages can become crowded
During summer carry a water bottle with you to keep cool
When riding the escalators move to the right to let others through




Listen out for directions from station gaurds and drivers
Enjoy the ride!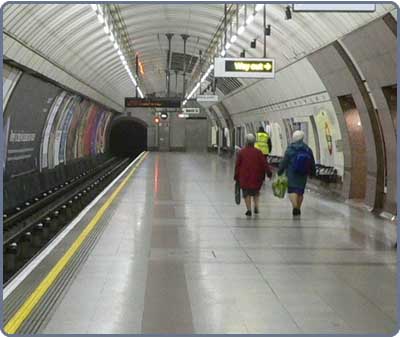 ---